Earn Money as a Casino Affiliate and Maximise your Earnings
At Prime Partners, we're dedicated to helping you earn money as a casino affiliate. We offer a range of different ways to earn commission so that you can choose the most profitable commission structure for you.
Check out the different options below: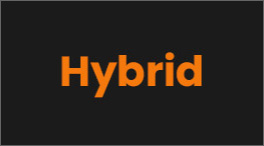 Hybrid
Get the best of both worlds with our Hybrid commission structure, which combines elements of the CPA and the Revenue Share structures. Our casino rewards affiliates for each player that makes their first deposit, as well as a percentage of the revenue we make from them over their lifetime.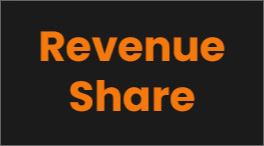 Revenue Share
This commission structure gives you a share of the revenue we make from players who signed up at our casino. The revenue share is active for the entire life of the player at our casino, giving you the potential for some great online casino affiliate earnings.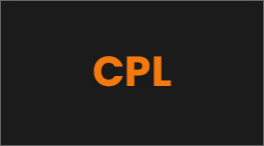 CPL
Cost per lead is another great option for many brands. It works similarly to the CPA structure, but this time you'll earn a commission for every new player that signs up. Like all our commission structures, we work with you to tailor a plan that helps you make money as a casino affiliate.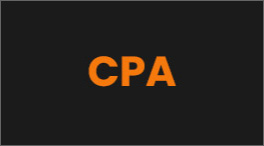 CPA
Cost per acquisition is one of our most popular commission structures. Each time a new player signs up and makes a deposit at our casino, you earn a commission. This is a great option for many affiliates.
Payments
At Prime Partners, we pride ourselves on paying our affiliates on time, every time. We forward payments by the 15th of the following month, and we offer a range of trusted payment methods to suit our affiliates all around the world.
Choose from:
If your commission earnings are below the minimum payout amount, we will roll over the amount until the following monthly payout period and onwards until the minimum payout amount is reached.
* Payouts are also available in USD and GBP for payments made using PayPal, Neteller and Skrill.
Become Our Partner and Start Earning Money!
Prime Partners offers one of the highest paying casino affiliate programmes out there! Sign up today and start earning commission with a structure that suits you. We offer fast and reliable payments, flexible commission structures and dedicated affiliate account managers to help you skyrocket your casino affiliate earnings. Join Prime Partners now and start earning!
How to Become a Partner and Start Earning
1. Sign Up
Complete a simple registration form on our website.
2. Account Verification
Get your account verified quickly and easily with the help of one of our experienced account managers.
3. Choose Your Commission Structure
Your account manager will help you choose the most profitable commission structure.
How much do Casino Affiliates Earn?
The amount you earn varies depending on several of factors, including the quality and the quantity of players that you manage to deliver, the commission structure you choose, and the casino's performance. Visit our FAQ to learn more about commissions and other frequently asked questions.
Ready to partner with us?